Se lucreaza la Openload in acest moment, unele episoade vor avea doar sunet!
Supernatural Sezonul 10 Episodul 3
Soul Survivor
Sam continues to try to save Dean from the Mark of Cain. Realizing that Dean's antics are causing problems for him in hell, Crowley seeks help from a reluctant Castiel.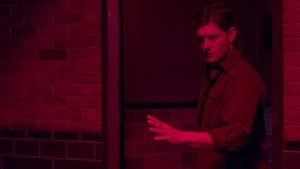 Jun. 10, 2014