Se lucreaza la Openload in acest moment, unele episoade vor avea doar sunet!
Supernatural Sezonul 11 Episodul 10
The Devil in the Details
Now that he has Sam in the cage with him, Lucifer offers Sam a way out but it comes with a steep price. Dean and Castiel look into the angel smiting that could have killed Amara.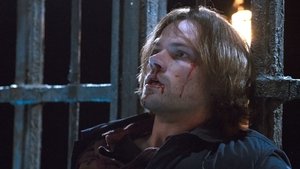 Jan. 21, 2016